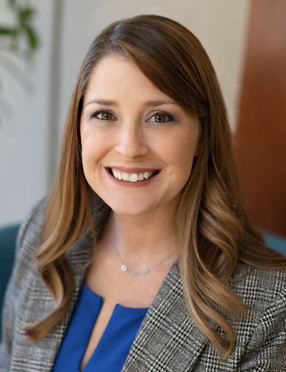 Ashleigh Arthur
Paralegal
Ashleigh joined The Gleklen Law Firm in 2018, bringing with her a wealth of knowledge and experience in all aspects of family law.
Ashleigh began her career in the legal field in 2009 working at a large firm in Wichita, Kansas. During her time in Kansas, she worked as a bankruptcy, immigration, and family law paralegal before relocating to her husband's home state of Georgia in 2012. Ashleigh then continued her paralegal career at a small law firm in Cumming with a primary focus on family law, probate and estate litigation, and general civil litigation. In 2016, Ashleigh's employer announced he was appointed to the Juvenile Court of Forsyth County and Ashleigh transitioned to a large firm in the Atlanta-Metro area to continue her work in family law, including complex divorce, post-judgment modification, legitimation and contempt matters.
Ashleigh enjoys assisting clients through all phases of their case by helping them navigate the often stressful and emotional litigation process. Away from the office, Ashleigh enjoys spending time with her husband and three young children hiking, camping, watching volleyball & football, and spending time with family and friends.