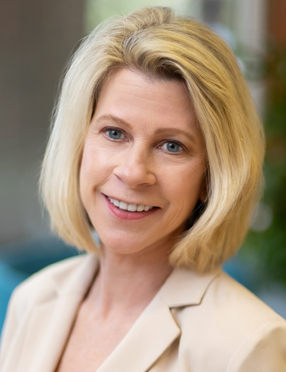 Pamela J. Gray
Attorney of Counsel
Pamela is Of Counsel to The Gleklen Law Firm. Previously, she was the founding partner of Gray Eittreim Martin, LLC. For twenty years prior to forming Gray Eittreim Martin, Pamela worked exclusively with John Mayoue representing high net worth clients in matters that typically involved issues of complex business valuation. These cases often require, and Pamela excels at, crafting creative solutions to alimony and division of property issues as well as the often complex task of evaluating and then resolving significant non-marital property issues. Pamela is able to bring her experience in litigating the largest and most complex of family law matters to every case she handles. Along with the more complex cases, Pamela routinely handles the negotiation and enforcement of prenuptial and postnuptial agreements, as well as legitimation and paternity actions, custody and parenting time matters, and post-judgment actions such as modifications of custody, parenting time, child support and alimony, and contempt actions.
Pamela approaches every one of her cases with honesty and an appreciation for the individual needs and goals of her clients. She has the perspective and specialized knowledge required to effectively handle any family law matter and craft unique solutions for the benefit of her clients in and out of the courtroom.
Pamela graduated from the University of North Carolina, Chapel Hill with a double major and received her law degree from the University of Tennessee at Knoxville with high honors. Over the years, she has been recognized with numerous honors, including being named AV Preeminent Top Rated Lawyer by Martindale-Hubble, Super Lawyers, and Best Lawyers in America, Georgia and, specifically, in Family Law.  Pamela divides her time between Atlanta and Nashville where her daughter resides.
Admissions: Georgia (1991), Tennessee (2019)