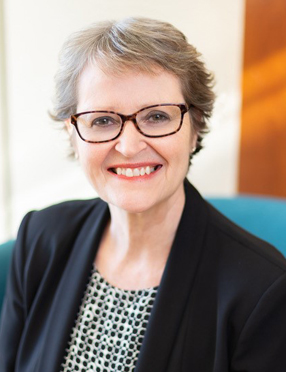 Rebecca "Becky" McLellan
Paralegal
Rebecca "Becky" McLellan has been a fixture in the Atlanta legal community for nearly thirty years. She began her career as a domestic relations paralegal with a small firm in Midtown Atlanta and, through the years, she has worked alongside some of Atlanta's finest lawyers. Her dedication to her job, love of children, and ability to help guide clients through the most difficult times, makes her uniquely qualified for family law.
She is knowledgeable in all aspects of the litigation process and does her best work when the cases are challenging. She has never forgotten that divorce and custody are family matters and understands the importance of assisting clients and their families during this life changing experience. Becky works closely with Adam Gleklen in all stages of the litigation process and has extensive trial experience in Metro Atlanta Courts.
Becky has a passion for animal rescue and has been a volunteer for many years. She lives in Duluth with her family and "foster fail" German Shepherd, McGregor.